New exhibition at the Ibsen-museum
23. Jun 2019
kl. 11:00
- 16:00
Sted: Ibsen-museet, Henrik Ibsens gate 14
Join us on a journey back to Ibsen's youth!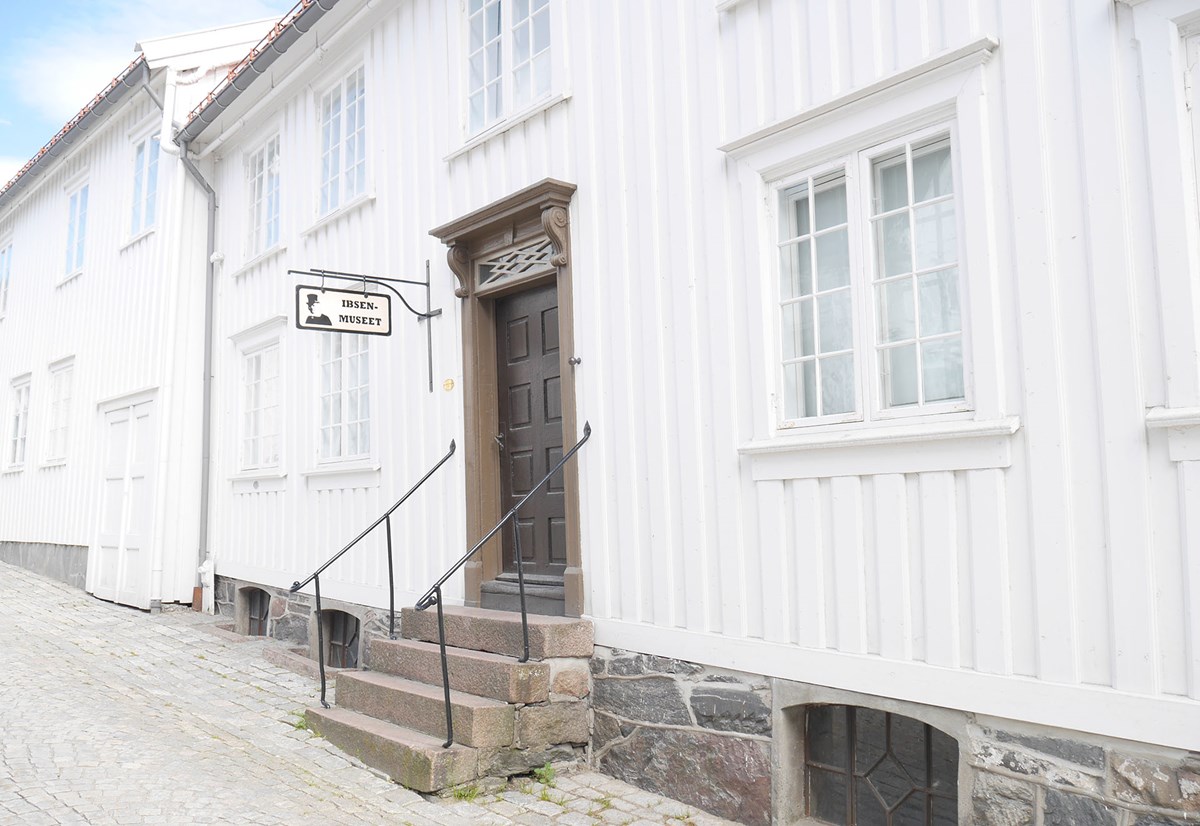 Foto: Visit Sørlandet.
The Ibsen Museum has expanded its exhibition for the 2019 summer season. A knowledgeable guide will show you the original pharmacy in which Henrik Ibsen worked, and the room in which he wrote "Catilina", his first play. This year, also the first floor is open – rooms formerly closed to the public, but now ready to tell the story of how young Henrik became one of the world's leading playwrights.