Horticulture: Bees
The ecological interplay between bees, flowers, and people.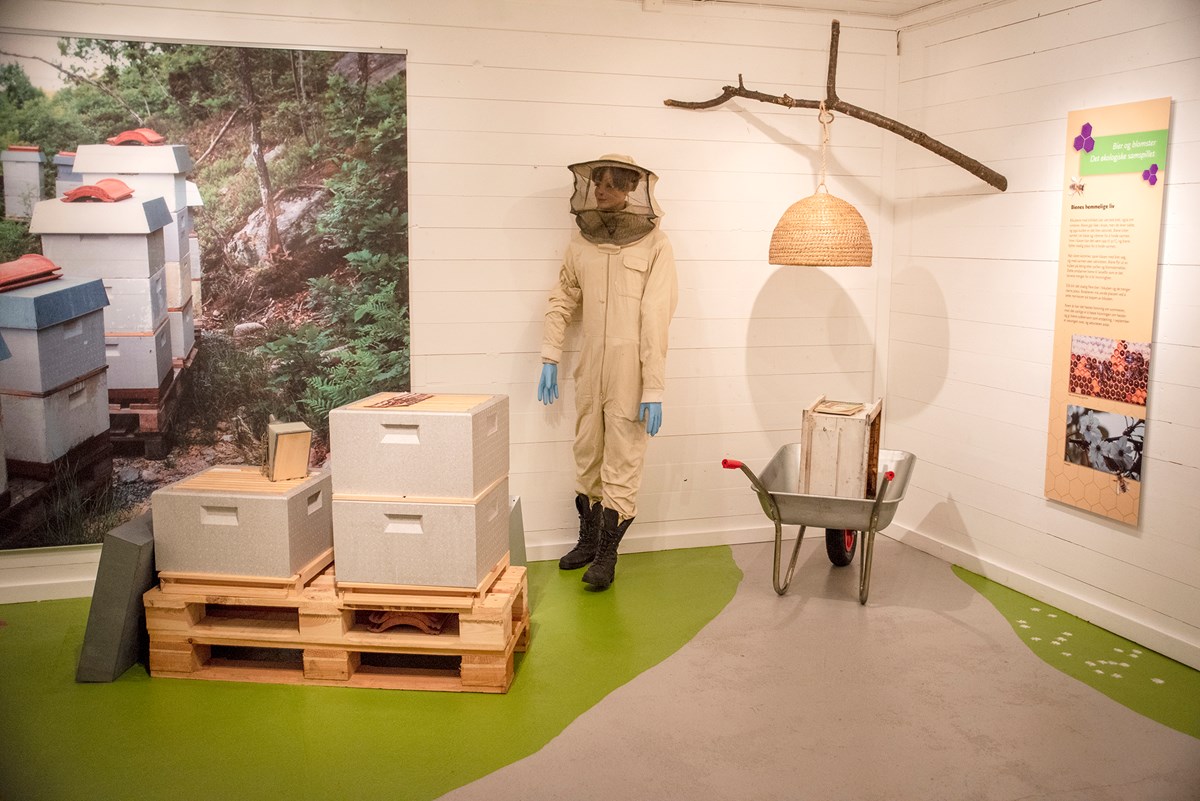 Honeybees are important for the ecosystem and biological diversity. The value of their pollination substantially exceeds the value of the honey they produce.
Visit our exhibition and get to know our smallest farm animals, their life cycle, and their contribution to nature.