A Walk in the Town of Poets
Tracing the footsteps of world-renowned writers.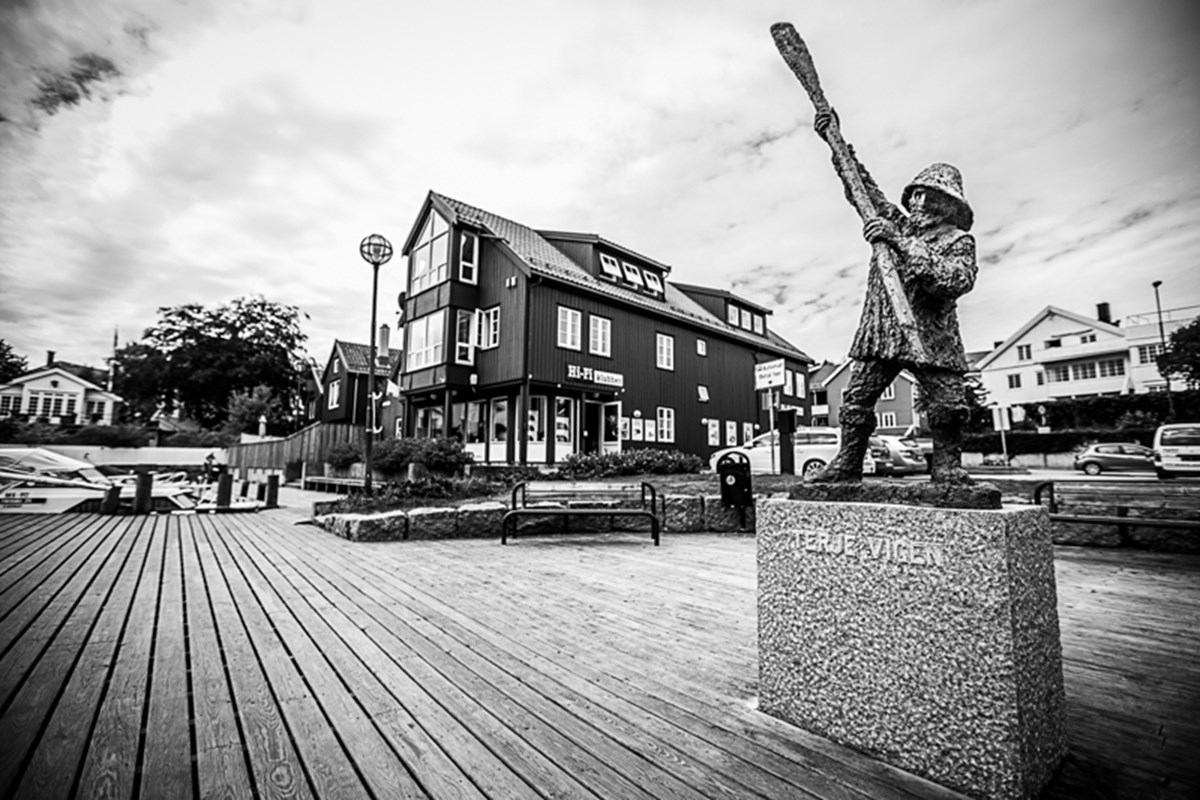 With its famous past residents, Henrik Ibsen and Knut Hamsun, Grimstad is often called the Town of Poets! It has left its mark on their writing, as they have left their mark on the town. Join us on a walk in the footsteps of these celebrated wordsmiths, and listen to stories from when Grimstad was their home – stories about love, satire, and overgrown paths.
Minimum group size is 10 people, and the experience can be booked via Grimstad Tourist Office.